Computer Labs
COMPUTER LABS
FWEC is proud of the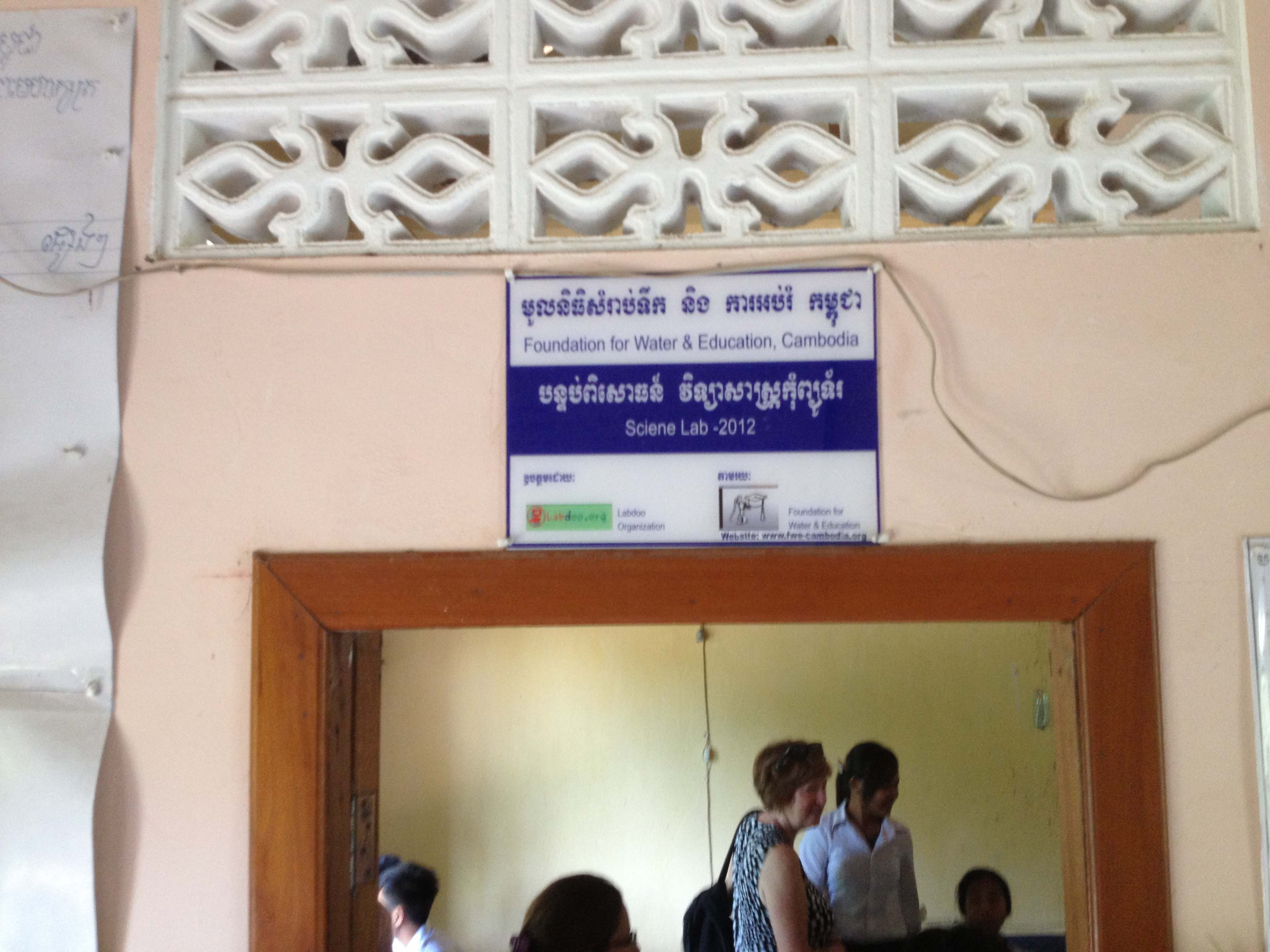 computer lab that we have been able to install in the local school with the help of our donors. In cooperation with Labdoo, we have been able to bring in 12 donated laptops for the students to study on. The students are taught computer basics, MS Word, MS Excel and have the opportunity to improve their english skills. In today's world, having basic computer skills and knowledge is pivitol to good job placement long term financial success. FWEC is commited to improving these basic educational needs and would like to bring them to other schools in the area as well. Your donations to FWEC's efforts to install and support these computer labs will help us to build a better foundation for the families of rural Cambodia and better enable them to achieve economic success and independance.

CLICK FOR PHOTOS GALLERY
CLICK to see the computers/laptops donations from Labdoo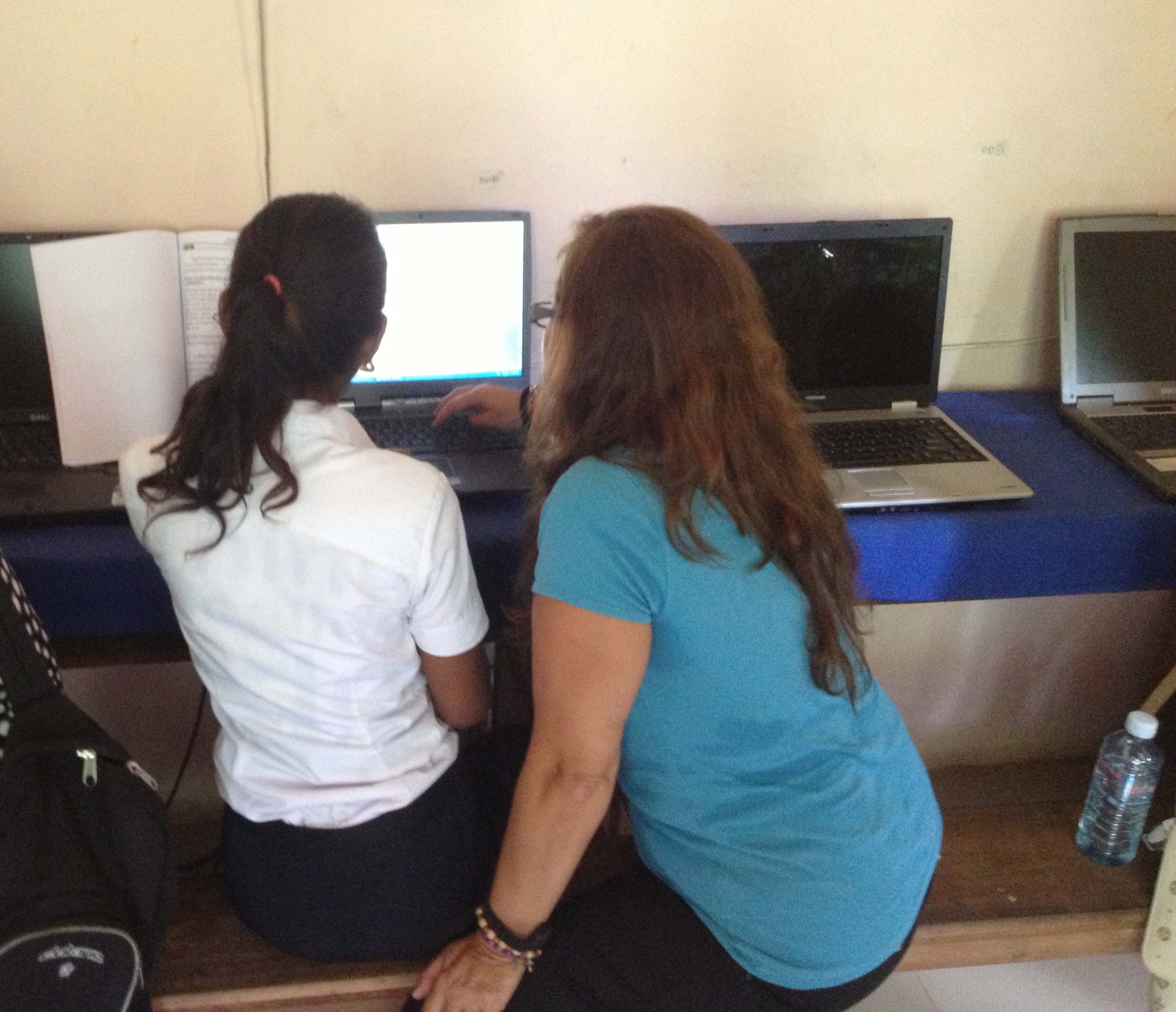 LABDOO
The goal of Labdoo is, "to use grassroots, decentralized, social networking tools to efficiently bring excess laptops to the children in the developing world without wasting additional Earth resources". Please visit their site and consider donating your used laptops in support of their efforts as well as those of FWEC.
POWER GENERATION
The lab is currently powered by generator as there is no electricity in the village. FWEC is actively seeking resources to add solar power capabilities to the lab. This would help out both environmentaly as well as to help reduce the operating costs of the lab. Currently the lab is available for limited hours due to the costs of the generator.
INTERNET SERVICES
At this time there internet service is not available to the lab. FWEC is currently seeking for the support of monthly Internet Connection fees and the Generator Costs as in the village there is no electricity. Internet service is provided through the use of a cell phone hotspot. The technology and equipment for setting up this service is readily available in Cambodia and adding the services would be great addition to the educational opportunities of the students.